Los Angeles Commercial Properties that Will be Reopening Must Earn Consumer Confidence
5/15/2020 (Permalink)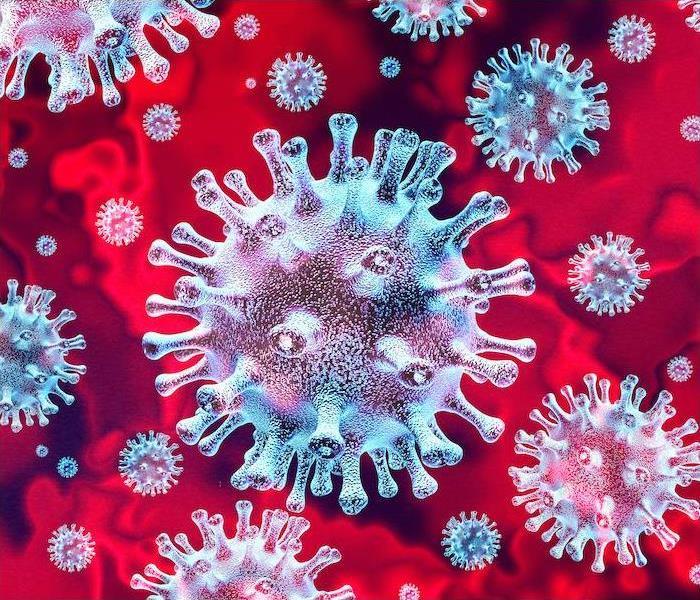 SERVPRO can Prepare your commercial site for reopening with advanced cleaning services that include disinfecant applications.
When the public returns to businesses and especially restaurants that have been closed, they will have concerns about the establishments' cleanliness. Cleanliness is associated with good health, and soil and grime are related to poor health. A business that is reopening must look, smell, and be clean.
SERVPRO of Silver Lake / Echo Park helps Businesses Re-Earn the Los Angeles Public Trust
We have been in the cleaning and property damage restoration business for a long time. Our team of expert specialty cleaning technicians has worked on sewage spill remediation, mold and microbial removal, and biohazard crime & trauma scene cleaning. Having this experience makes our team more than qualified to perform virus cleanup. Because we offer core services such as carpet cleaning, HVAC cleaning, power-washing, and others, we are able to make a building sparkle. And, the sparkle is what will convey to consumers that you are concerned about protecting their health.
Currently, our cleaning teams are helping businesses and others with preventative cleaning measures. Once again, when the public sees professionals working at a location that is open, they have a better impression of that company.
Please contact SERVPRO of Silver Lake and Echo Park to discuss your current or future cleaning needs. We offer flexible hours of service with specific plans for different types of business and all for a reasonable cost. We are also continuing to perform mold, fire, and water damage cleanup 24/7 for our clients that have those emergency needs. We are pleased to speak with you about ways we may be of assistance at SERVPRO of Silver Lake / Echo Park at (213) 628-2000
Disclaimer: Advice from the medical and scientific community regarding how to deal with the coronavirus is based on present knowledge, which is subject to change as the situation continues to develop. There can be no assurance that disinfectants alone will be adequate to fully eliminate the virus. We are not physicians or infectious disease professionals. Consult your medical professionals for individual medical advice.