We Are The Experts You Need When Your Home In Los Angeles Experiences A Water Damage Incident
6/26/2019 (Permalink)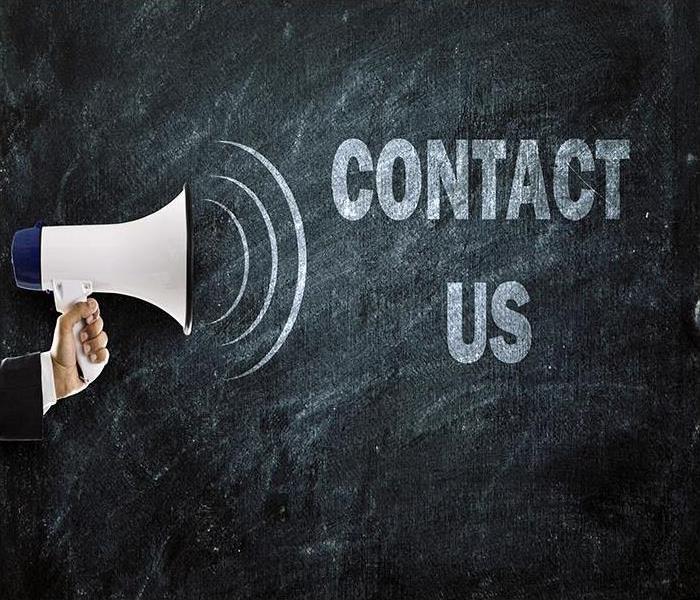 If you find yourself facing significant water removal issues on your property, call SERVPRO of Silver Lake / Echo Park.
Water Removal And Damage Mitigation For Los Angeles Residents
Having water invade your Los Angeles area home can leave you standing in several feet of water. In many cases, a wet-dry vacuum and towels, do not achieve the best results. Luckily, there is a local water removal expert available with trained professionals available to help you get the water out of your home the right way.

The first method professionals use for water removal on your Los Angeles property is extraction. Various types of extraction equipment make it easier to remove water from carpet and other flooring options that might be present in your home. A trained professional can mitigate damage to carpet, upholstery, wood, vinyl, concrete, and even brick by using the proper extraction equipment to remove water fast.

SERVPRO uses extractors of all shapes and sizes to remove water from carpet, upholstery, and drapes. Extractors are also the best option available for removing large amounts of standing water. Most extractors have three components, the heater, pump, and vacuum system. When cleaning carpets or upholstery, all three components come into play. However, in water damage mitigation, the vacuum is the only component needed to remove water.

SERVPRO technicians train with both portable and truck-mounted water extractors. Portable extractors are small enough to be taken into a structure, making it possible to reach smaller areas where water often hides. Truck-mounted extractors have the same components as their smaller counterparts. However, these units are more powerful, making them essential for both water removal and restorative cleaning.

SERVPRO technicians understand that carpet fibers are 50% weaker when wet, which makes choosing the correct extractor for the job crucial. Choosing the wrong equipment can lead to significant damage. However, choosing the right tools can drastically reduce the time it takes to extract and dry larger areas impacted by water in your home. Thorough extraction is 100-times more efficient than even the highest quality dehumidification equipment, making expert use of extractors key to any water removal process.

If you find yourself facing significant water removal issues on your property, call SERVPRO of Silver Lake / Echo Park. We can provide you with any personnel, equipment, and resources needed for professional water removal throughout Boyle Heights, Lincoln Heights, and Chinatown, call today (213) 628-2000.
For more about Los Angeles click here.