How To Do Water Clean Up Properly In Los Angeles
9/19/2018 (Permalink)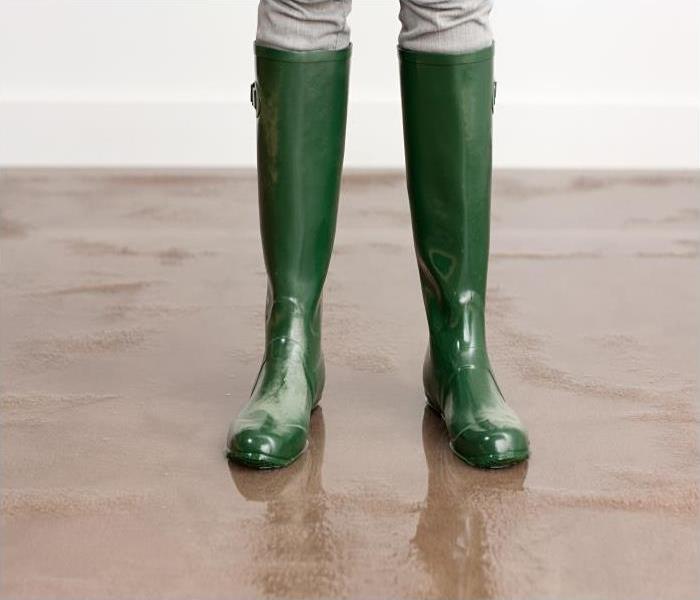 Water can seep through the carpets and cause offensive odors and growth of bacteria, mold, mildew, and fungi.
How To Do Water Clean Up Properly
Water damage from a flood is a painful experience, but water cleanup can also be as painful as well. Water can seep through the carpets and cause offensive odors and growth of bacteria, mold, mildew, and fungi. If you ignore these problems, it can destroy the foundation and structural integrity of the house. That means, your real estate can lose significant value. With all these problems, we often panic and strive to clean up the damage on our own.

Water cleanup in Los Angeles can be very tricky. This process is not an easy DIY type of job. It requires extraordinary skills and expertise to properly remove the water from your residential area and restore your house. You might have to purchase expensive tools and gadgets to help you with the process. Plus, the whole repair process can be hazardous. If you are not careful, you can easily receive a shock or worse from wet appliances.

Fortunately, with SERVPRO, we can send our skilled technicians to your residential area. Our techs can use state-of-the-art equipment to get rid of the water, detect moisture content, and deodorize your home. They often start with the mitigation process to clear out excess water to minimize additional property damages. Then they can use tools like the moisture sensor to detect water in carpets and walls. The thermohygrometer measures temperature and humidity to create an optimum drying condition.

After these processes, the technicians can use an extractor to help clean the carpet and remove excess water from the floor. The air movers can enhance evaporation to reduce the drying time. After that, the skilled technicians can use an Ultra Low Volume (ULV) Fogger to penetrate odor causing residues that have accumulated from the water damage. We also have a thermal fogger to emit tiny particles to neutralize the scent left behind from the water damage. That way, your home can be smelling fresh again. After completing the whole restoration process, our techs can have a complete final walk-through with you to ensure that you are satisfied with the results.

If you are ready to get rid of water damage, then give SERVPRO of Silver Lake / Echo Park a call at (323) 255-1000 for a consultation with our skilled technician.
Click here for more about Los Angeles.